Welcome to your local community transport!
Our vision is to be able to operate a service that will allow everybody to be able to experience the same freedom of travel.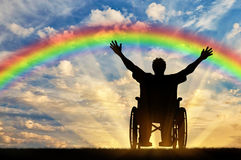 EPPING FOREST COMMUNITY TRANSPORT operates in your community with volunteer drivers.
• Individual Bookings
• Group Bookings
• Voluntary/Community Groups
• Community Buses
• Excursions
To find out more about Epping Forest Community Transport, and how it can help you, or a loved one / family member be more mobile and independant, browse the website or contact us via our Contact Page.