Welcome to

your

local community transport!
Our vision is to be able to operate a service that will allow everybody to be able to experience the same freedom of travel.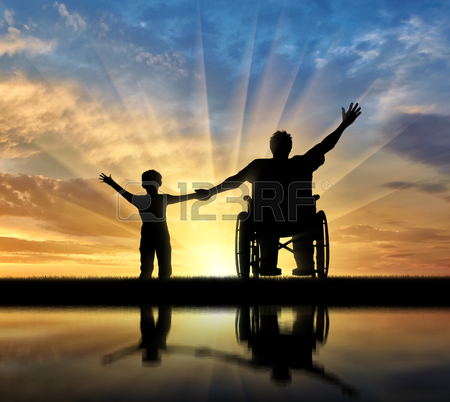 HARLOW COMMUNITY TRANSPORT operates in your community with volunteer drivers.
The services offered include:
• Individual Bookings
• Group Bookings
• Voluntary/Community Groups
• Community Buses
• Excursions
To find out more about Harlow Community Transport, and how it can help you, or a loved one / family member be more mobile and independant, browse the website or contact us via our Contact Page.
Harlow Community Transport has transferred into Epping Forest Community Transport, an independent registered Charity, focused exclusively on serving the people of Epping Forest and Harlow.  The official transfer took place on Monday 29 February 2016, after contractual agreement was reached between Harlow Community Transport, Essex County Council, Harlow council, and Epping Forest Community Transport.
Please be assured that this change in governance will have no adverse impact on the service you receive.  The new Board of Trustees, together with the staff and volunteers of Epping Forest and Harlow Community Transport, are committed to providing you with an affordable, high-quality, community transport service now and in the future and look forward to continuing to serve your needs.
If you have queries about any aspect of Harlow Community Transport please contact:
Epping Forest and Harlow Community Transport team
Tel: 01279 798876 or Email: efct@efcommunitytransport.org.uk
To download the Harlow Group Member Application form use the highlighted link.
To download  the Harlow Escort Application Form use the highlighted link.